Kotlin: An Illustrated Guide
Are you ready to learn Kotlin programming?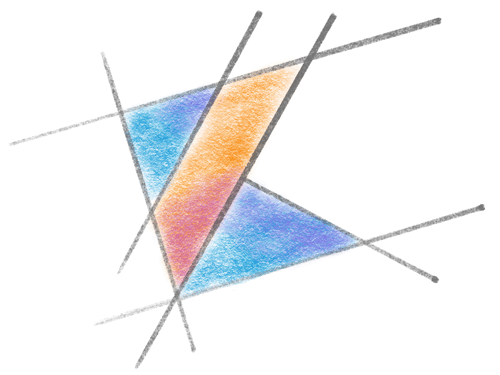 This series starts with the fundamentals of Kotlin, and gently ramps up, building concept upon concept, so that even someone who doesn't have any experience can grow into a proficient Kotlin developer.
Whether you're brand new to the language or a seasoned pro, I hope this series will give you a solid foundation of understanding that empowers you to be the best Kotlin developer that you can be!
Completed Chapters
Upcoming Chapters
If you'd like a sneak peek at an upcoming chapter, consider being a reviewer! If you're interested, send me a direct message on Twitter, and let me know how much experience you have with Kotlin.